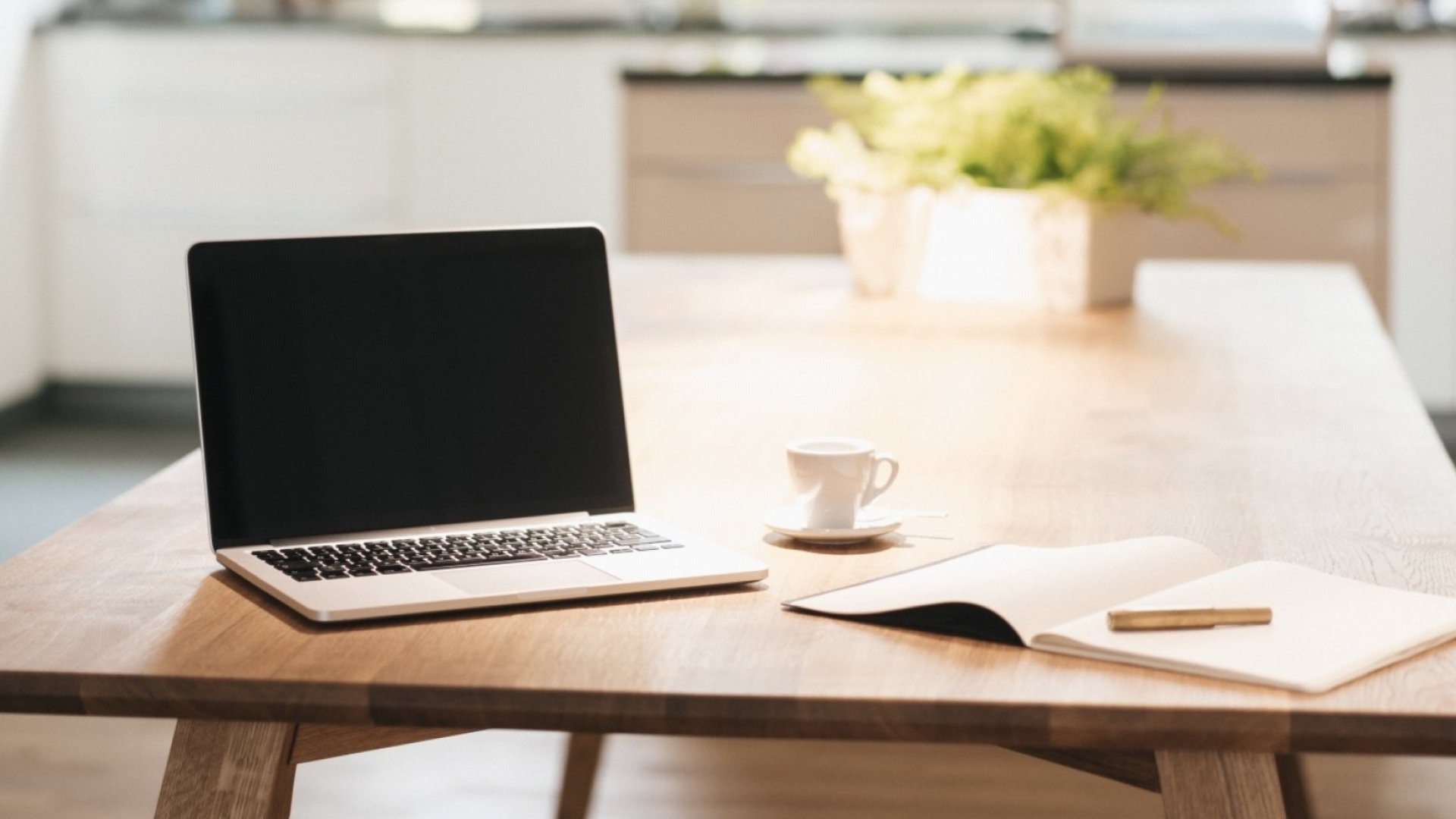 Before taking Lucas' course, I had never thought about Working From Home as a skill, with routines and practices that you need to setup in order to be successful. Not only did Lucas help me see this, he shows simple and easy steps that anyone can take to build the right routines for consistent success while working from home!
S. Alano, Seattle WA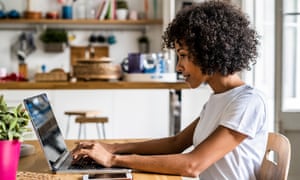 The tools Lucas outlined to improve the effectiveness of working from home have proven to be very helpful. The guidance he provided to set up a routine to separate work from home life made a dramatic difference in my level of productivity. I highly recommend this course to anyone that works from home on a full or part time basis.
J. Martin, Calgary CA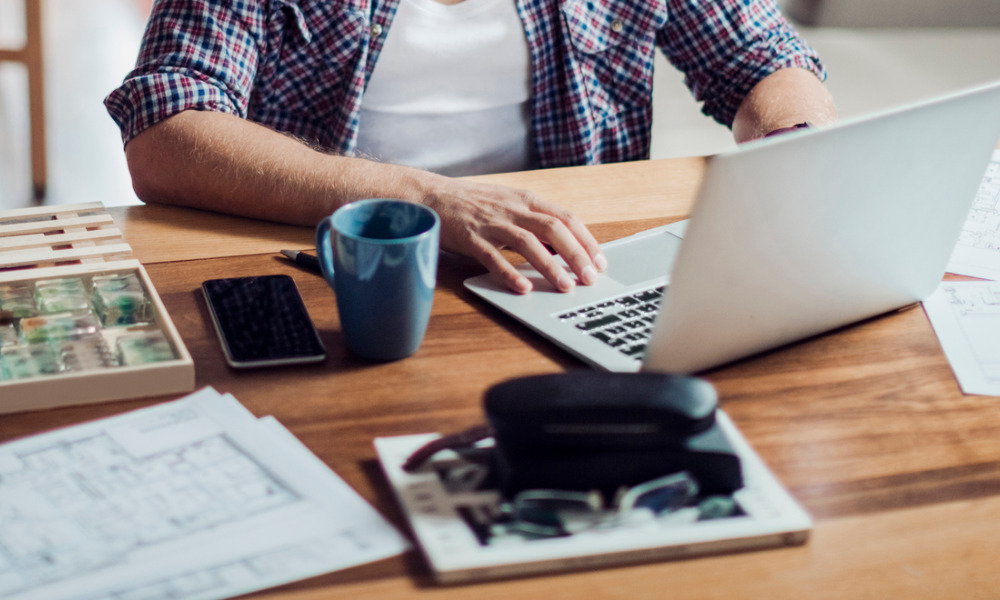 The learnings and examples are practical and provide insights on how to best manage your time. Lucas highlights the importance of structure and customizing what works well for the individual to optimize and maximize your time working from home.
J. Sutanto, Sydney AU
From: the desk of Lucas Root, Working From Home Mastery course creator and trainer:
Working from home poorly kinda sucks. Especially when you don't know what to change to get it right!! And if you're like most people who've been thrust into the current Working From Home dream AND nightmare, you don't even know where to start to build the right systems and tools to support you...
...not spend all day stuck in YouTube world hoping to find the magic pill to working from home!
Well, the reality is this:
There is a TON of information out there on how to be productive. And most of it is GREAT! But you just don't have the time, money, energy, or focus to be able to sift through hundreds of books, online courses, webinars, and anything else containing the information you could want. You WANT to have the time to build all this for yourself. But you really just don't have it.
YOU JUST NEED SOMEONE TO MAKE IT SIMPLE FOR YOU
Think about it:
You've been at this for months at this point! Are you as kick-ass at Working From Home as you thought you'd be by this point? If not...
YOU'RE LEAVING TIME AND MONEY ON THE TABLE...
... I'M A LITTLE WORRIED ABOUT THE TABLE!!
I mean... has this approach of "I can figure it out myself" worked for you yet? If you're like most who come to this page, the answer is a resounding "no."
And as soon as you complete this course, you will start to save that time, and win that money off that table!
THE #1 MISTAKE EXHAUSTED PEOPLE MAKE WHILE WORKING FROM HOME:
When busy parents aren't trying to multi-task by managing their toddler, while also answer questions from their boss on the 4th conference call of the day, they're instead trying to keep the house clean, keep up with their own basic needs like coffee, and maybe they have a few brain cells left to think about basic personal hygiene. Maybe...
You probably already know that an overwhelmed mind does not organize, strategize, or build improvements. The old saying: "you can't work on the business while you're working in the business" is true of so many things in life, and your Working From Home success is one of them!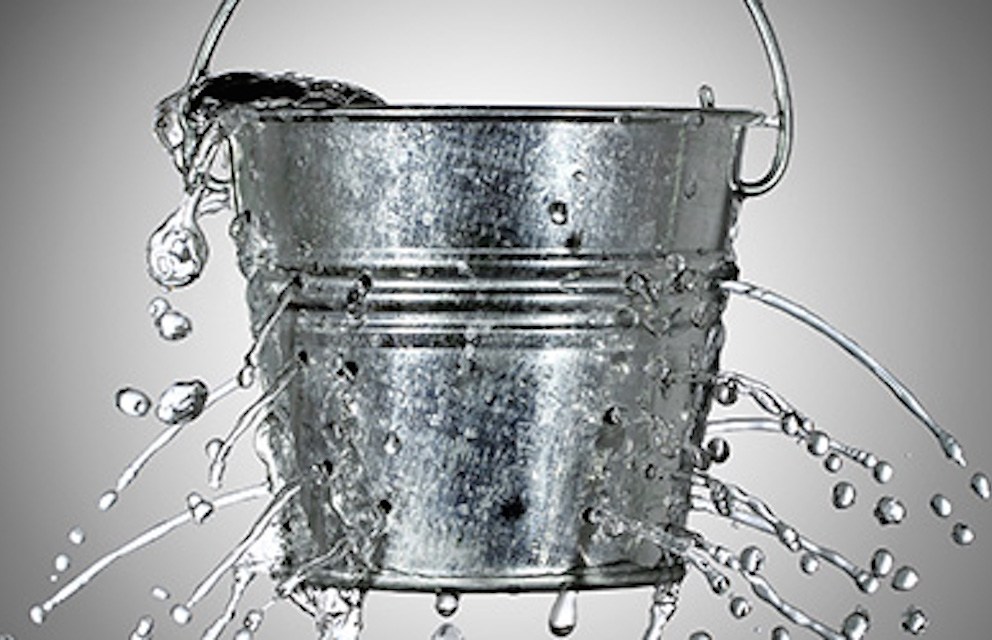 WHEN YOU'RE TRYING TO IMPROVE YOUR WORKING FROM HOME CONDITIONS WHILE WORKING FROM HOME...
For better or worse, you're in the situation you're in. And if you want to improve it, you're going to need some help!
Throwing unfocused time and money at the problem isn't helping.
You've already bought all the books. You don't have time to read them!
You've searched for the YouTube videos to help you. They didn't help enough!
UNTIL YOU FACE THE FACT THAT YOU'RE HURTING RIGHT NOW, YOUR CURRENT CHALLENGES AREN'T GOING AWAY.
And after months, and maybe years, of trying to learn the Productivity Space information the hard way, you know it's as clear and simple as this:
YOU AREN'T IN THE BUSINESS OF BUILDING PRODUCTIVITY ROUTINES, TOOLS, AND SYSTEMS.
Maybe you want to be. Maybe that's your next stop professionally. Even if that's true, you still need to get out of the productivity rut that you're in right now!
Your working from home systems need to be built so that you can do your work, right now!
But when you keep trying to handle this yourself, you never progress. You need to sift through too much information to be able to figure out which productivity hacks are applicable to your workday right now, and how to actually implement them for success. So, what happens when you keep trying the hard way?
What happens when tomorrow comes, and you still don't have the right tools in place?
What happens when your kids come crashing into the dining room where your desk is, and you didn't mute the Zoom meeting you're on in time to save your coworkers and boss from the disturbance, AGAIN?
What then? Will you read your 19 books that are still on your shelf-help bookshelf faster? And then implement only the right parts of the information you recieved?
But when you LEARN and MASTER the skills of how to Work From Home like a Millionaire, you take those skills with you everywhere you go!
BUT I GET IT!
Looking at your bookshelf with those 19 books that you haven't even opened yet is daunting to the say the least.